On June 23rd, 2021, the 10th Beijing International Printing Technology Exhibition (short as China Print 2021) opened in Beijing's China International Exhibition Center. As the national brand of Chinese printing industry and an influential exhibition of the global printing industry, China Print 2021 gathered more than 1300 manufacturers and 136338 professional visitors from 16 countries and regions, including China, Germany, France, America, Japan, Italy, the United Kingdom, Spain and Singapore, etc.
With ingenuity and precision, HG IMAGE creates new technologies and products
As a leading enterprise in China's laser holographic anti-counterfeiting industry, HG Image has been insisting on its original intention and integrity, and brought out plenty of new holographic anti-counterfeiting applications and new solutions by innovation-driven modes and marketing orientation to enliven product packaging and explore industry potentials, which presented an impressive exhibition experience to the guests.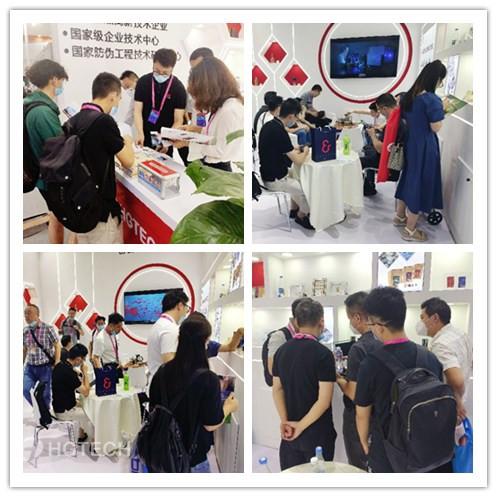 1.Holographic Hot Stamping Foils
Wide range of applications, more efficient in anti-counterfeiting packaging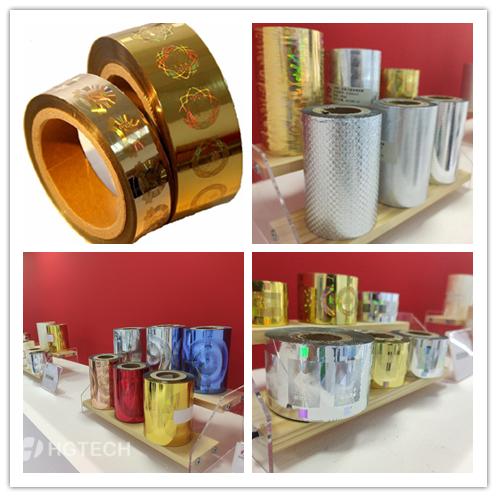 It can be customized with a variety of holographic anti-counterfeiting technologies with high anti-counterfeiting level, and special holographic patterns like lens effects can also be added.
2.Holographic Transfer Printing Paper
Free and full use of new optical effects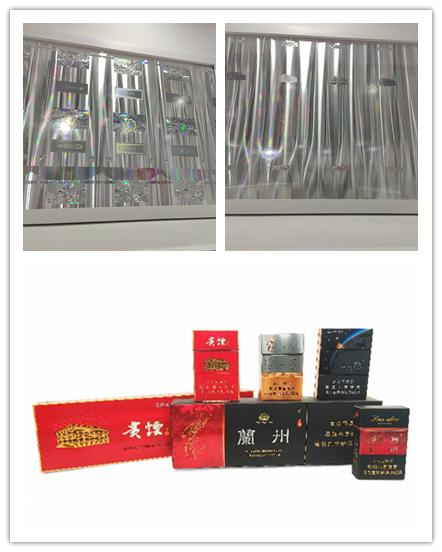 Expands the anti-counterfeiting elements from point to surface and eliminates the procedure of hot stamping; Meanwhile, it can integrate with new anti-counterfeiting effects such as crystal relief, wire drawing and flower shape to improve the product packaging level and anti-counterfeiting strength comprehensively .
3.High-end anti-counterfeiting hologram stickers
Colorful diffraction effect & multidimensional spatial sense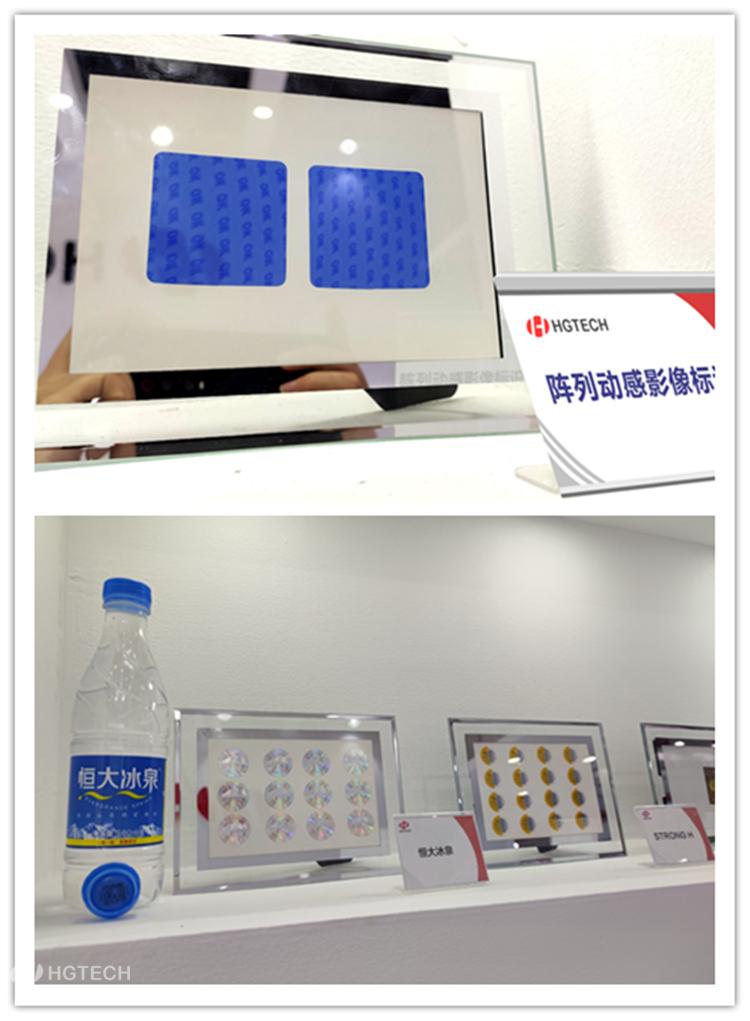 Laser anti-counterfeiting stickers can be pasted on the surface of the object, on its packaging or on its accessory (such as hang-tags, business cards and security cards) so as to make the appearance more beautiful and creative; the holographic QR code can also make the product realize "one object with one code".
4.Holographic Water Transfer Printing Paper
Perfect combination of holography and decal paper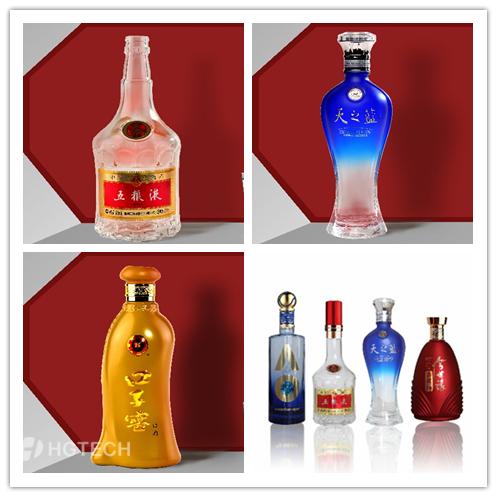 It can be transferred on irregular glass or ceramic products (such as wine or liquor bottles, cosmetics bottles) and other surfaces. Our exclusive technology with unique design and high fidelity in color and pattern gives you more personalized anti-counterfeiting service.
With 30 years holographic anti-counterfeiting manufacturing experience, HG IMAGE has advanced independent R&D and design plate making capabilities, National Anti-counterfeiting Engineering Technology Research Center, national enterprise technology center and four high-end R&D laboratories, and has won more than 100 national patents. In the future, HG IMAGE will continue to uphold the mission of "innovation linked with a better world" and continue to provide customers with one-stop comprehensive holographic anti-counterfeiting solutions with the enterprise spirit of "Open, Professional and Efficient", so as to accelerate the development of holographic anti-counterfeiting industry.