1. Necessity of security cosmetics
Different from food, counterfeiting cosmetics are at low cost, heavy damage on health. And customers are hardly to realize the difference with the real, thus many businessmen get profit from them. In order to make the market in order and protect the consumers' rights, security cosmetics receive increasingly attention.
2. Security technology application on cosmetics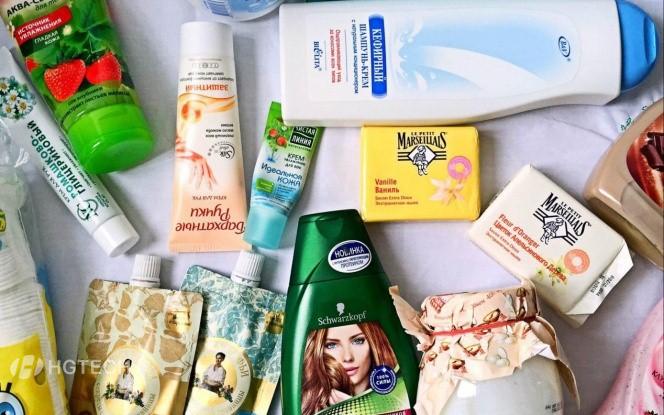 Cosmetics (skin care products), washing supplies (laundry liquid, toothpaste, soap) and other cosmetics are affected by fake cosmetics frequently, damaging the interests of enterprises and consumers. HG Image offers laser holographic anti-counterfeiting stickers and labels for cosmetics solution, it is not only showed with beautiful appearance, but also the great security ability.
3. Exclusive advantages of security cosmetics
1) Combined laser holographic anti-counterfeiting stickers with laser color holographic plate making technology and molding replication technology, our holograms security technology can meet various customized demands.
2) It helps us to establish product quality traceability system, integrated security verification system, O2O system, members of integral marketing system, even the supervision mechanism.
For customized comprehensive anti-counterfeiting cosmetics solution, it has two kinds of anti-counterfeiting techniques to improve products' security and guarantee the implementation effect.
4. Security Cosmetics Cases