1. Necessity of security tobacco
According to the statistics, counterfeit cigarettes could be found all over the country almost involved most tobacco brands. It not only damages the interests of manufacturers but also do harm to customers' health, and even lead to the loss of national tax. Tobacco manufacturers are deeply aware of counterfeit goods, and fight against them by security packaging solutions to ensure their products's quality.
2. Security technology application on tobacco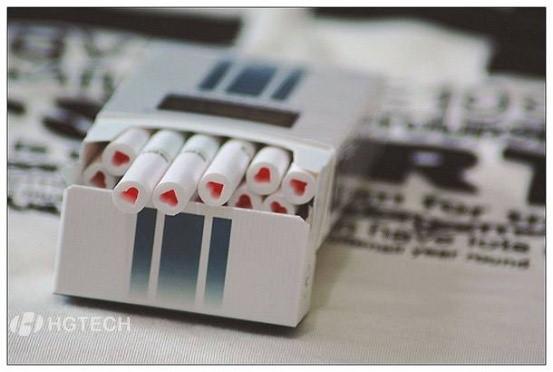 The tobacco security solution presented by HG Image is to fulfill the demands of brands protecting. It contributes to the integration of security marking and packaging by stamping the trademark and design on the surface with laser hot stamping, presenting unique visual effect and anti-counterfeit ability. Many Chinese famous tobacco brands have choose brand security soultion applied by HG Image till now.
3. Exclusive advantages of security tobacco
1) First to combine tobacco laser holographic anti-counterfeit mark with laser color hologram plate making technology and embossing technology, and to satisfy the needs of customization through forms asdot matrix dynamic light, disposable special foil, 3D micro back ground, flip- flop effect, true color effect, micro texts, laser hiddendesign (that can be disclosed security covert information by laser pointer), etc.
2) To protect tobacco brands, we could choose the ink printing on tobacco packaging, such as fluorescent ink, luminous ink, DNA ink and temperature ink, etc.
3) HG Image is always committed to develop and research the advanced hologram security technology for different packaging solutions. And our tobacco security solutions are widely applied in various tobacco brands.
4. Security tobacco Cases