HG Image (Wuhan Huagong Image Technology & Development Co.,Ltd) is a leading hologram manufacturer since built in 1990. It is the key subsidiary of the public company HG Tech (stock code: 000988). With the world advanced holographic techniques and comprehensive security technique, HG Image has been a famous brand in security hologram industry of China for 20 years. A lot of holographic security label products and packaging solutions offered by HG Image, have been exported worldwide successfully.
As the industrial base of National Anti-counterfeit Engineering Research Center, HG Image has strong support on the R&D and owns its proprietary security technologies. HG Image is the formal member of IHMA (International Hologram Manufactures Association, member number:980), and also the Vice President of China Trade Association for Anti-Counterfeiting (CTAAC). Any inquiry is welcomed all the time. HG Image holograms would like to help your packaging solutions stand out with better security and attractive identification.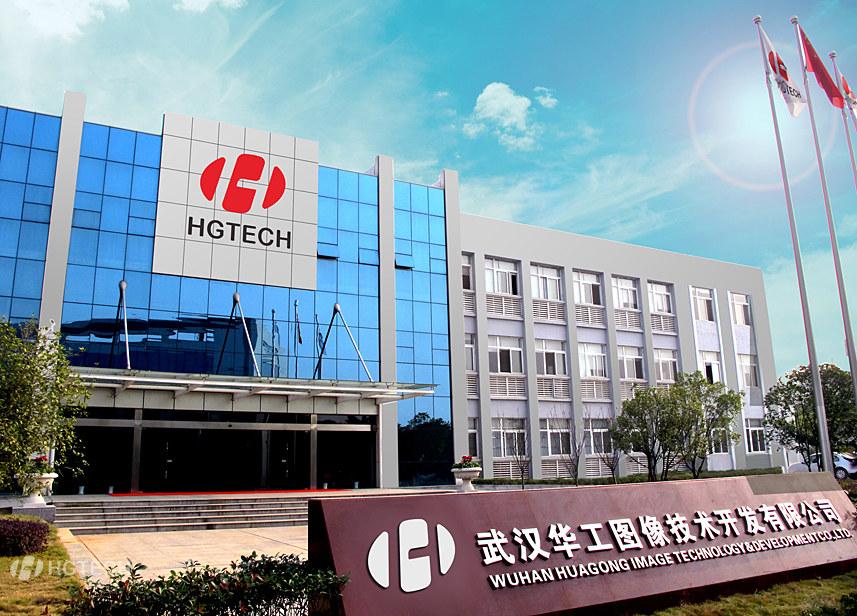 WHY us
☆ Origination Center for customized design mastering
☆ World Leading Equipments to assure the high quality
☆ Reliable Security Control on manufacturing & warehouse management
☆ Strict QC Inspection during the whole production before shipment
Moreover, HG Image have been,
-Certificated by RoHS
-Certificated by ISO9001&ISO14000&OHSAS18001
-Joined IHMA member since 1996
-Joined China National Anti-Counterfeit Engineering Research Center
-Vice President of CTAAC (China Trade Association for Anti-Counterfeiting)
HOW MUCH we can produce
Factory Area
- 12,000 square meters factory area in Wuhan industrial basef or hot stamping foil, packaging film & hologram stickers and labels production;
- 32,000 square meters factory area in Jingmen industrial base for transfer paper & laminating paper production
Production Capacity
Annual production capacity of
- 10 billion pieces ofcounterfeit labels;
- 350 million square meters hot stamping foil &packaging film;
- 25,000 tons transfer paper
WHAT we produce
A lot of security holographic products, such as hologram self-adhesive labels, holographic hot stamping foil, holographic packaging material, and transfer paper have been applied successfully for famous brands and high-quality products, covering tobacco, medicine, food and wine etc. Moreover, our hologram products have been exported worldwide for many brands packaging, tickets, and documents application.
WHO choose us
Own the advanced technology and human source advantage from the background of the famous university HUST (Huazhong University of Science and Technology), HG Image is,
-the first enterprise to realize the mass production of the registered customized holographic hot stamping foil in China
-the key appointed security labels & hologram hot stamping foil supplier for China Foreign Ministry, China Ministry of Public Security, People's Bank of China & China Tobacco.
-exporting products used for security documents, cards, tobacco, beverage, pharmaceutical, food and cosmetics industries over 20 countries.