1. Necessity of Security License
The emergence of licenses brought us great convenience, and its intelligent application plays an increasingly important role in our daily life. As we know, licenses carry private information, which will bring much troubles once leaked. Therefore it requires strong security, authenticity and anti-counterfeit ability. And the Anti-counterfeit technique help us improve the security level of licenses usefully, so to ensure people's information safety through the integration of advanced security techniques more often.
2. Application of security technology on license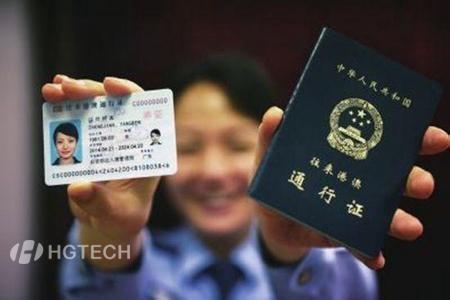 Security technology has been widely used in many National licenses, such as Chinese visas, passports, visas of the Foreign Ministry, lamination film of the Ministry of Public Security, financial institution code of the People's Bank of China, Medical Birth Certificate of Ministry of Health and so on.
3. Exclusive advantages of Security License
1) First to introduce large scale holographic relief technology, which helps enhance license security with laser holographic dynamic visual as well as realize the integration of anti-counterfeiting markand packaging;
2) To apply HDI technology in licenses, giving security code to every anti-counterfeit labels that carries four layers consistent information , and every code can be unique and variable;
3) More security license effects are available. Such as white hologram effect, unique dynamic guilloche effect, true color effect, depth effect, laser hidden effect,holographic lens, demetalized technology and other customized techniques. What's more, the conventional holographic anti-counterfeiting effect like monochromatic color and animation, could be made for your security packaging solution.
4. Security License Cases